"Design is not a thing you do. It's a way of life." (by Noah Taylor)
Alan Fletcher, who lived from 1931 to 2006, was a founding partner in Fletcher/Forbes/Gill, a graphic design group that later became Pentagram. Fletcher attended the Royal College of Art in England (where he had grown up), and afterwards, emigrated to America to study at Yale. His time in America was spent observing and learning as much about American design as possible. After graduating Yale, he returned to England by his wife's request, where he joined with Colin Forbes and Bob Gill in Fletcher/Forbes/Gill. Their style had a distinct balance between type and images, and they quickly rose to popularity both in and outside of London.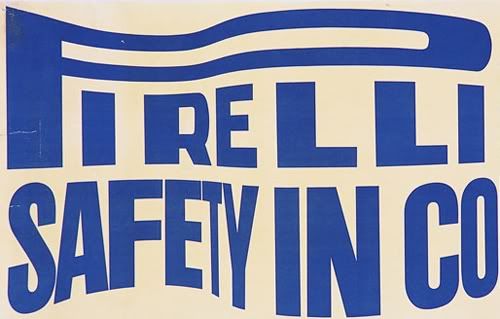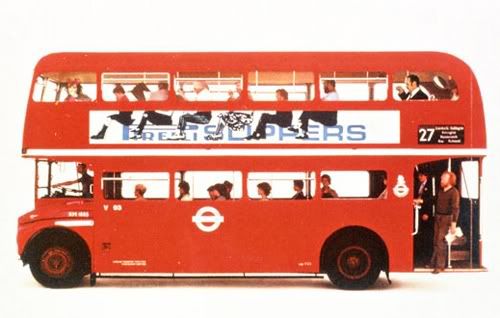 When more partners were brought into the group, they changed their name to Pentagram, since they could not add each person's name to their title. Two logos that Fletcher designed under Pentagram are still in use today: the logo for the Victoria & Albert Museum in London, and a logo for the Institute of Directors. Much of his work from this period was published in a book, Beware Wet Paint.
By 1991, Fletcher was tired of the constant large-scale projects and overall lifestyle of working with a large firm. He sold his share of the group and worked freelance until his death in 2006. He published other books, including The Art of Looking Sideways. 
Some of his other clients include Cunard, Penguine Books, Novartis and Phaidon Press.
His obituary featured this great quote: "Design is not a thing you do. It's a way of life."
More Info:
http://www.designmuseum.org/design/alan-fletcher
 http://en.wikipedia.org/wiki/Alan_Fletcher_(graphic_designer)